About us
Kailaji Alloy Industries, established its operations in India in 1975 focusing on the Imports and Supply of welding consumables in India to Welding Industry.
Kailaji Alloy Industries  has become the leading manufacturer of Welding Products and Accessories for the Industrial and Welding Markets.
READ MORE
Year of Establishment - 1975
Focusing on customer satisfaction.
Technical and product support
Welding Segment
The welding segment of the industry seems to be growing the fastest with recent years showing maximum growth.
Each segment of the industry and each welding process has its own growth patterns.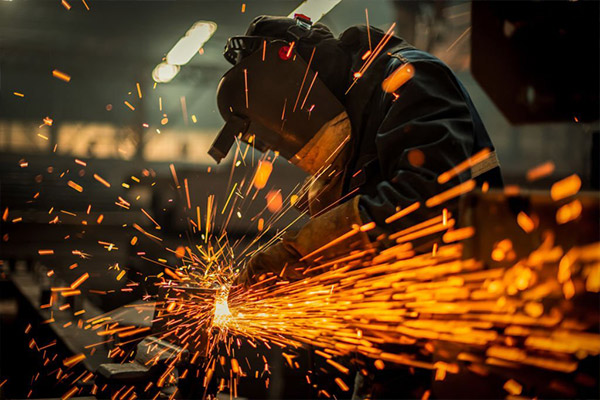 General Fabrication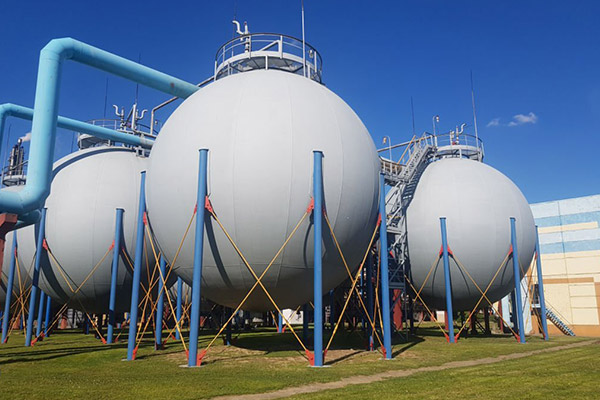 Power Gen / Processs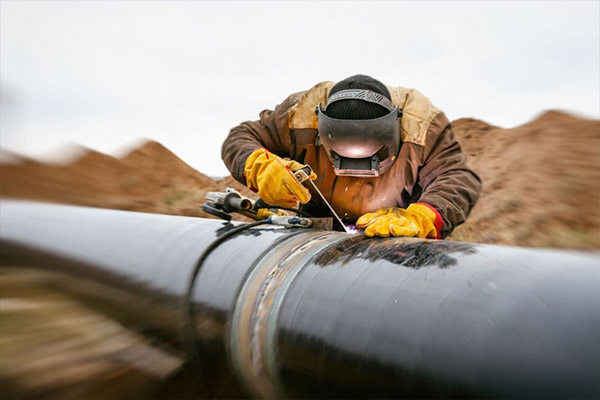 Pipeline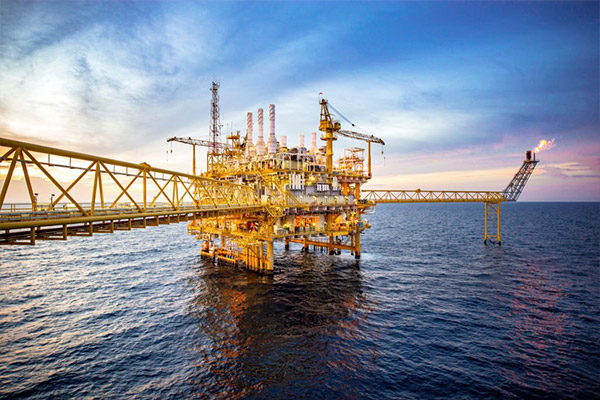 Offshore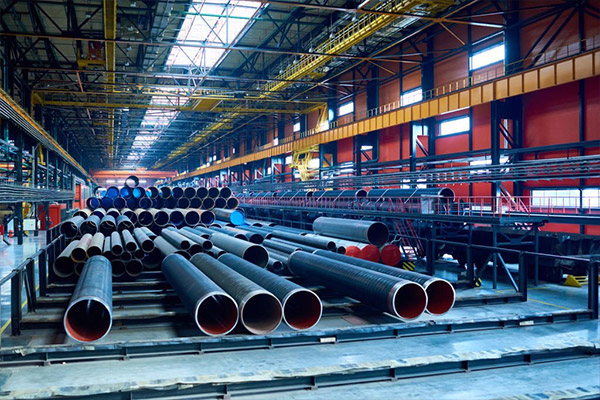 Pipe Mil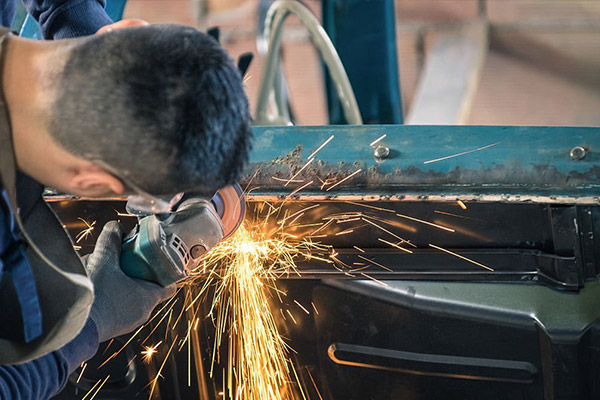 Maintenance & Repair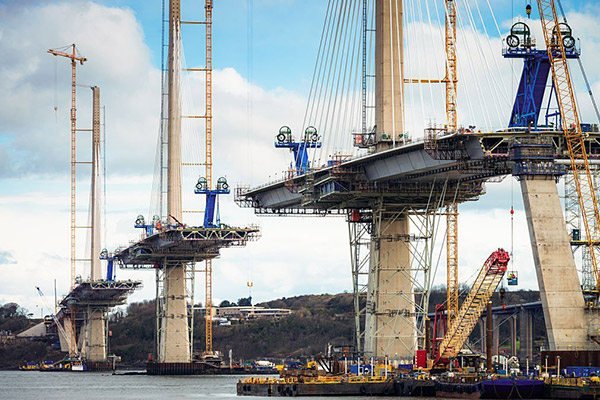 Structural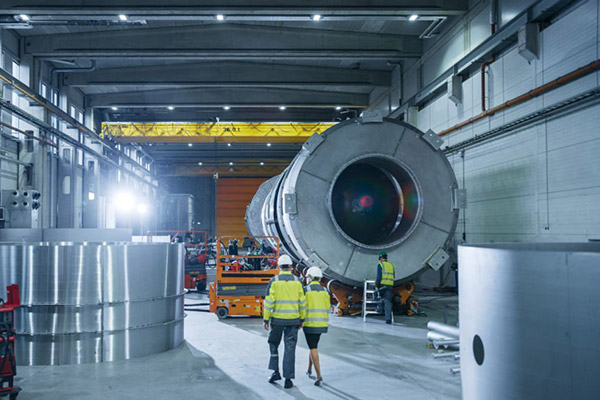 Heavy Fabrication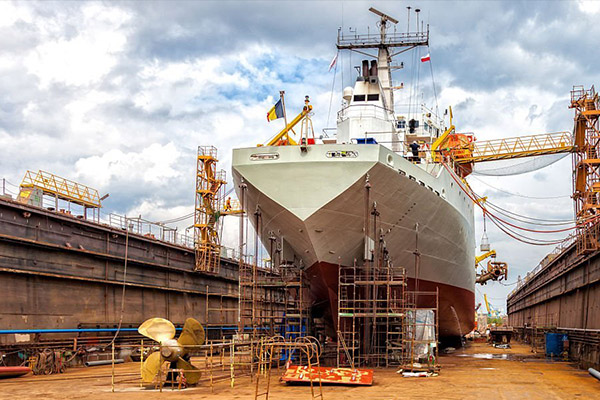 Shipbuilding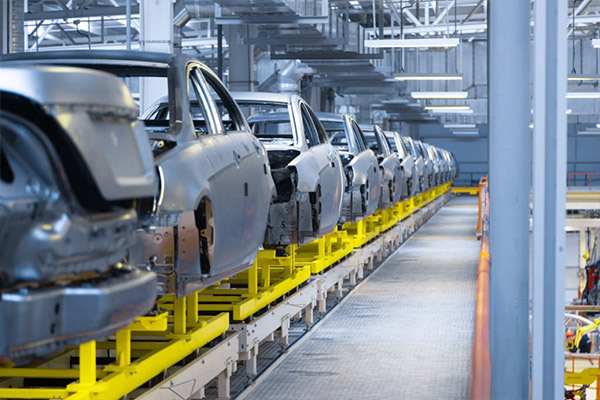 Automotive